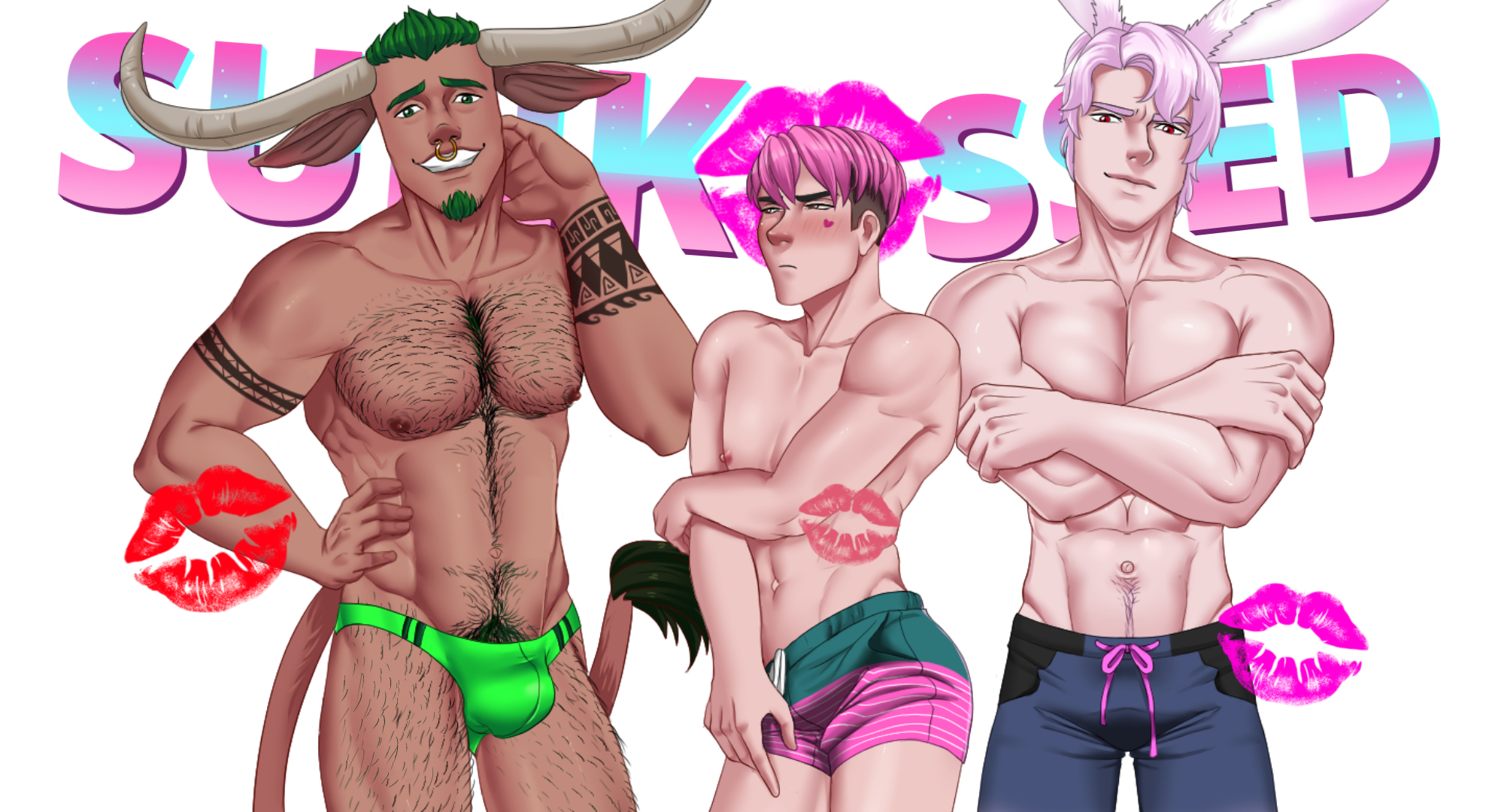 Sunkissed
Sunkissed Yaoi Visual Novel - Progress Update 1
---
Hi everyone!
Warning!
This content is suitable for adults ages 18+
May contain harsh language and sexually explicit material!
This is the second time that I am using devlog... So If this log is not supposed to be used like this then I apologize. But I am almost 100% positive that it is meant for this. So let's just jump straight to the point.
Changelog:
Menu's overhauled
All of the menus are redesigned or rearrange to make it cleaner and more distinctive from other VN. At least that is what I hope it does...
Customized buttons and sliders.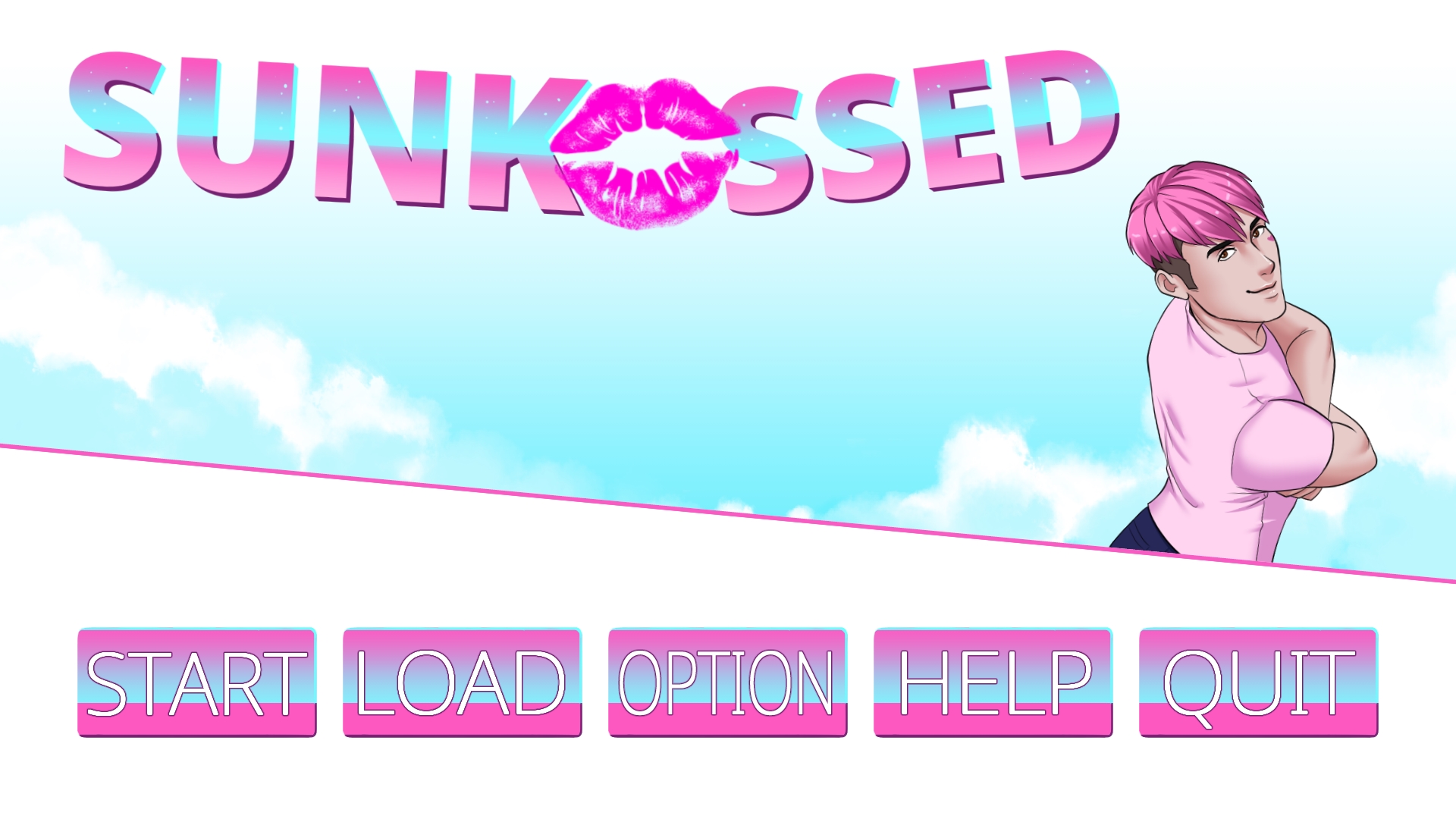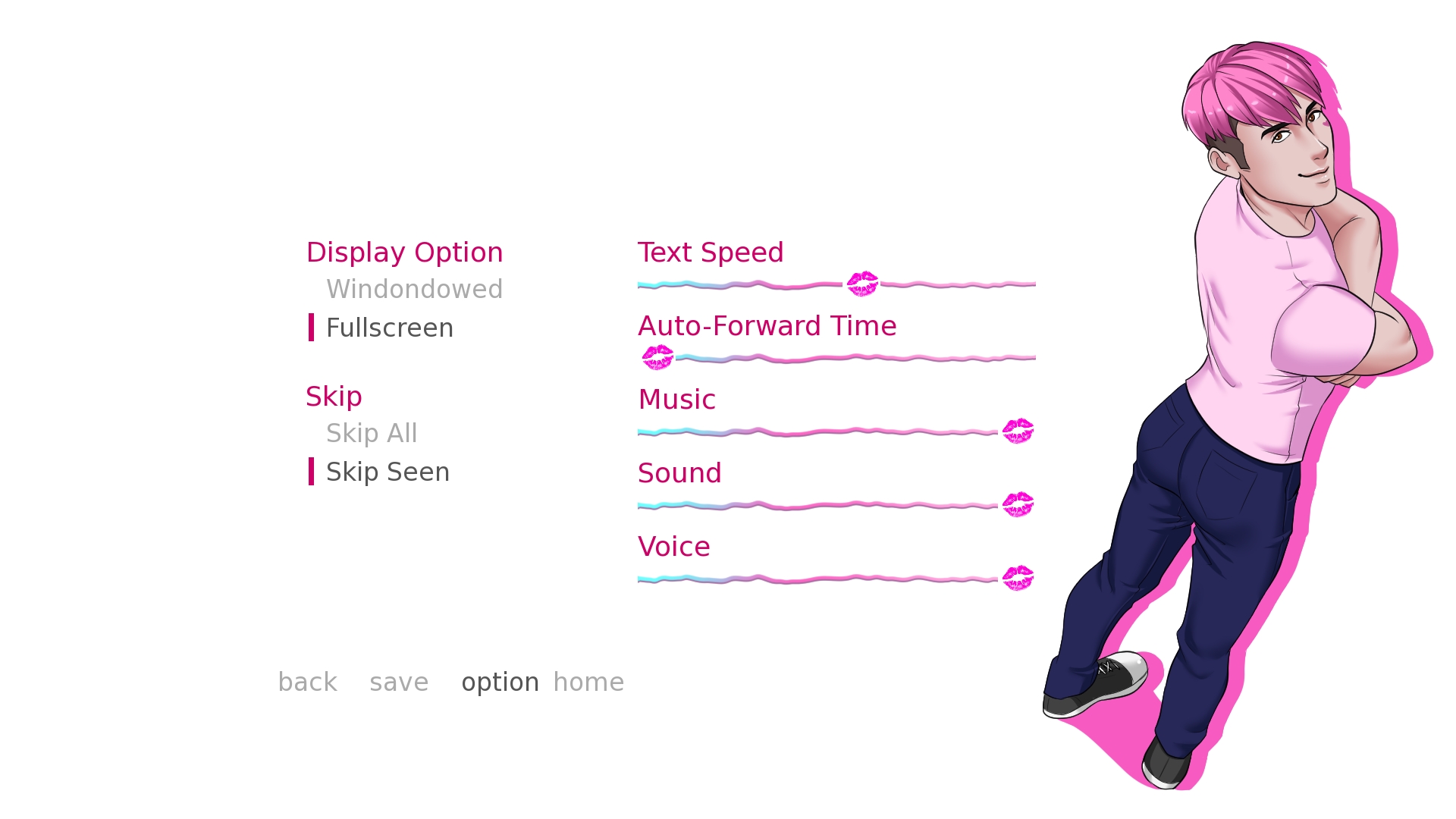 Dialogue windows
One of the most important parts of a VN is the dialogue windows. And therefore I have been focusing a lot on this part and redesigned the windows and nameplates for every character.
Also, I gave the quick menu some cute little buttons. But it is not definite yet. Since I don't really like how it looks when it is placed in the window.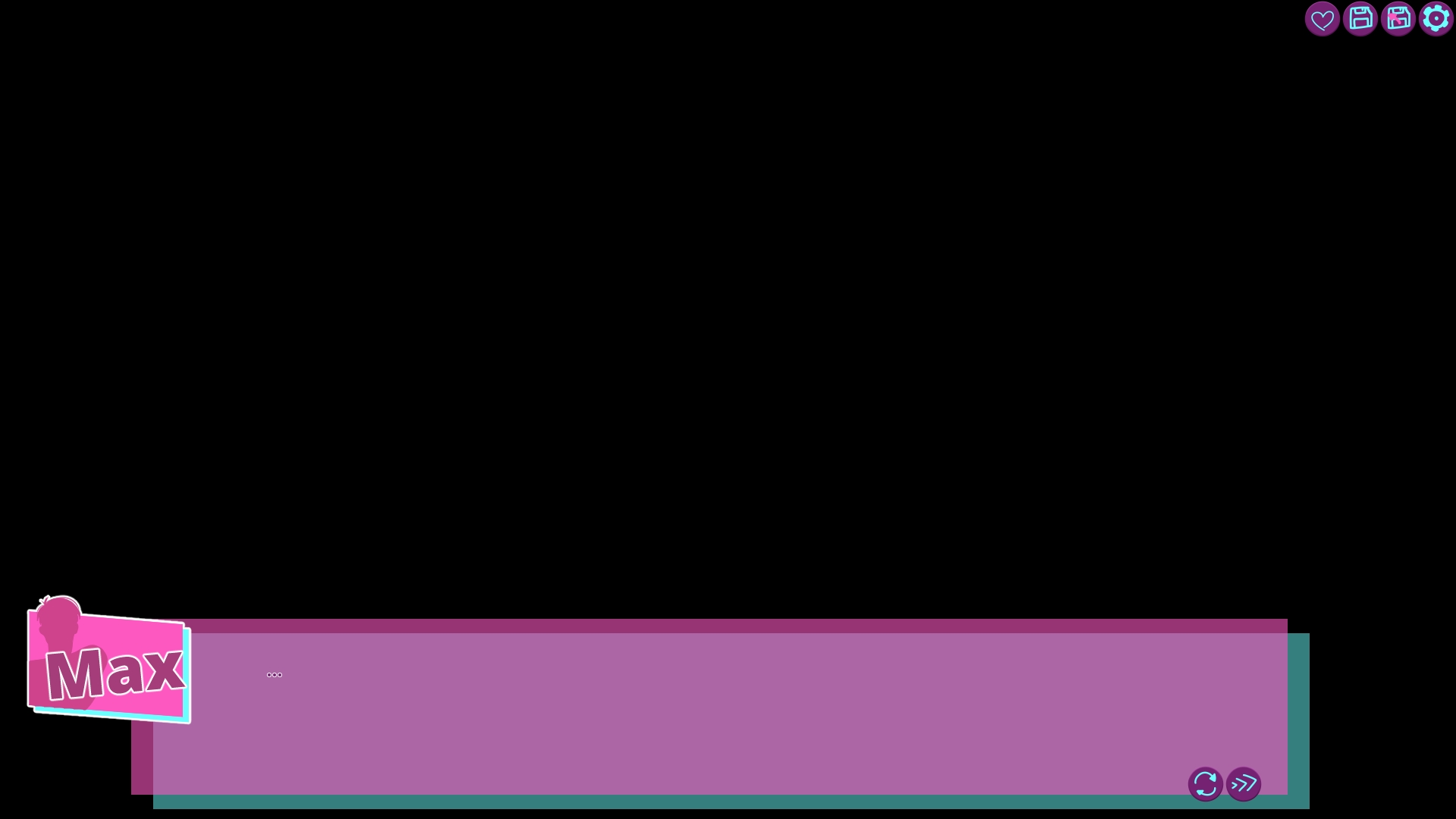 Rollback, Q.save & load buttons are removed but still functional somewhere inside a jungle of a script file.

Art
I have redrawn all of the sprites( and by all I mean 2 of the sprites ) since I thought the old ones look a little stiff and the colours were dead. I hope you like the new versions better.
And also 2 backgrounds are done. I am now testing a friend if he could help me draw the background. I hope his BG art is compatible with mine. And if it does, the process will be much much faster.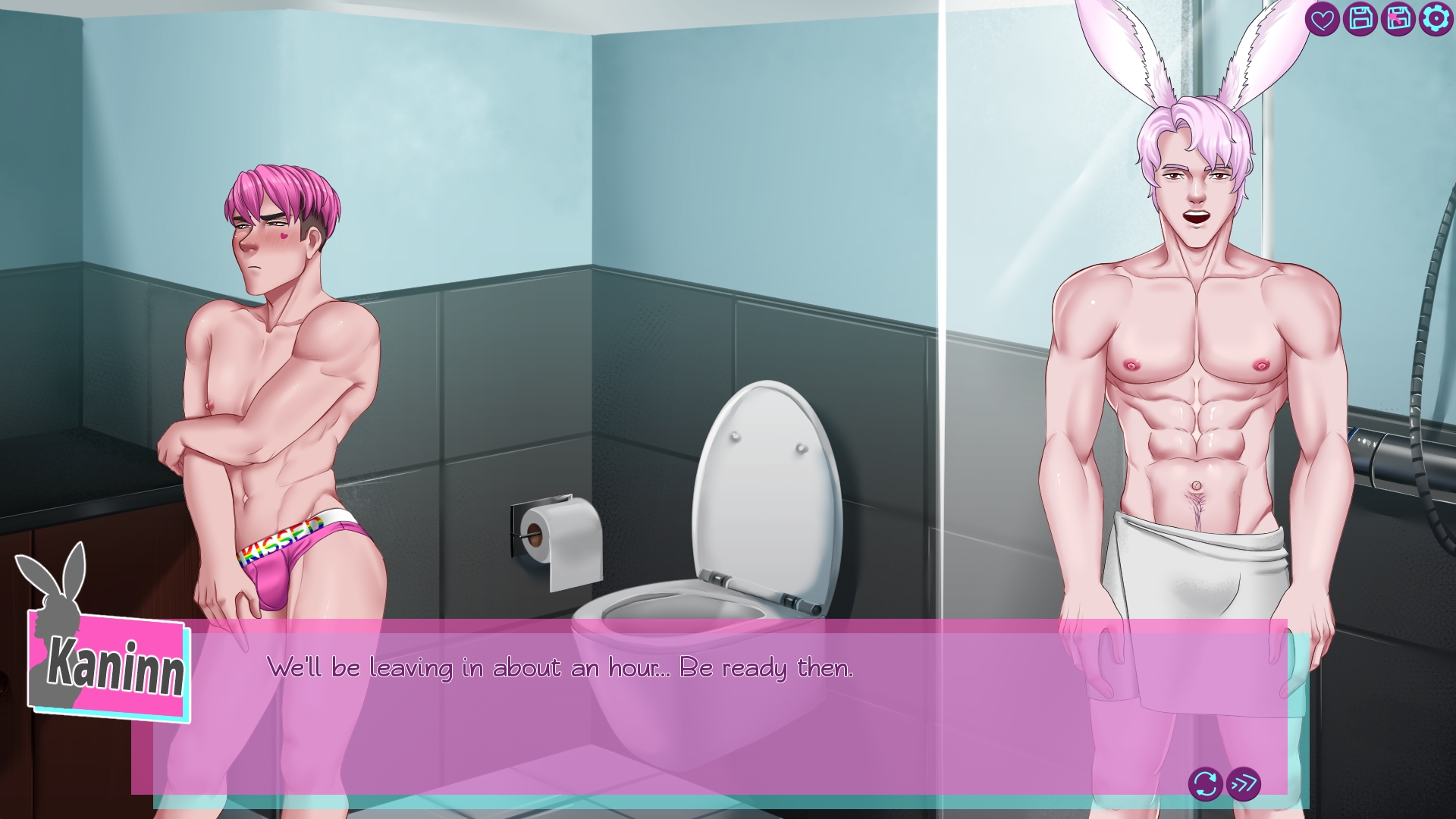 New choice buttons.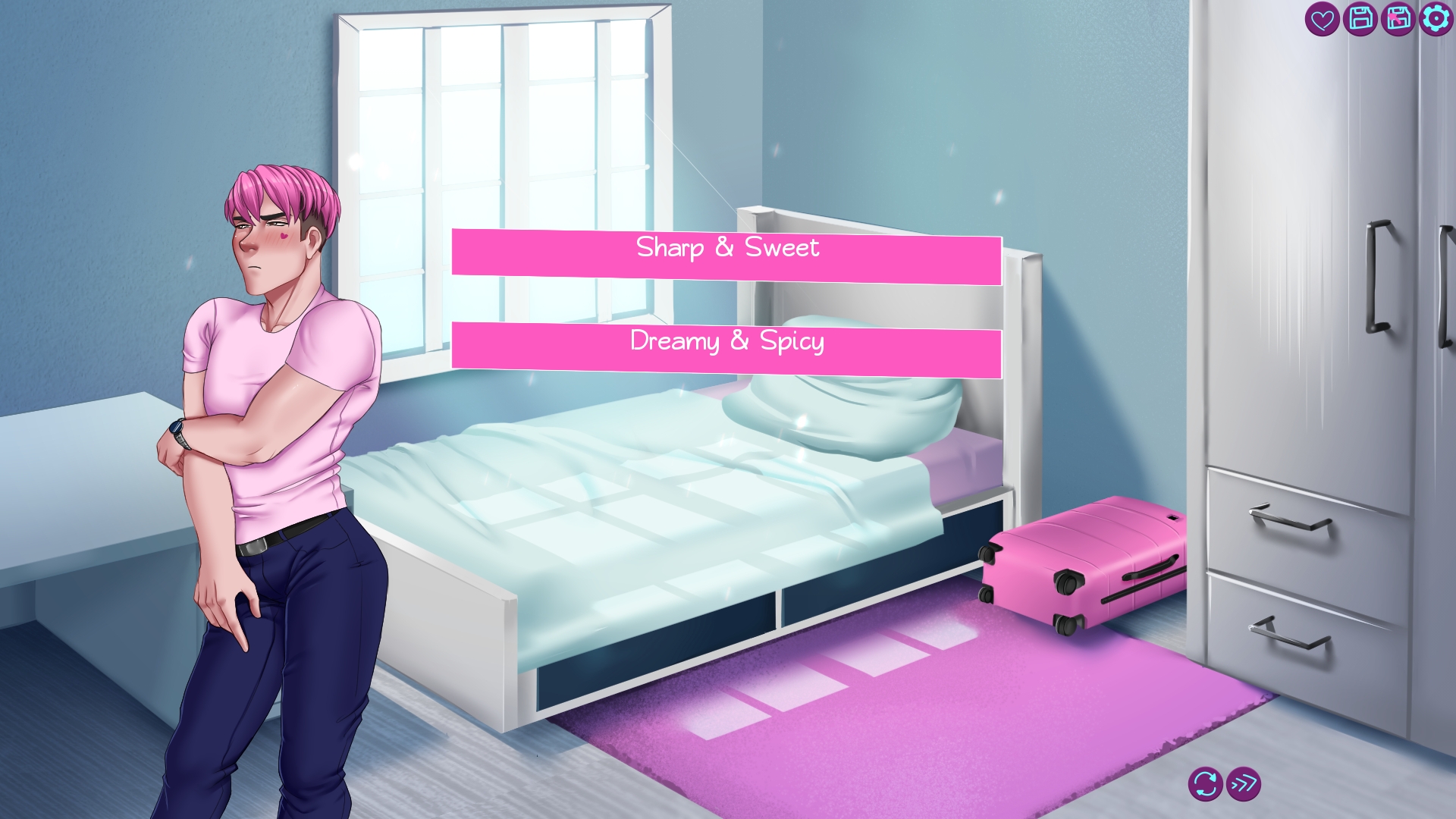 And that is how the progress is so far. The second Demo is coming out soon please stay tuned!

Planned before the second demo:
Relationship System
1 Quick time event/mini-game
Taurio, new character sprites
1 new hot scene
Note: The downloadable is not this version yet!
Comments
Log in with itch.io to leave a comment.
can't wait to try it! I love the new sprites ^.^