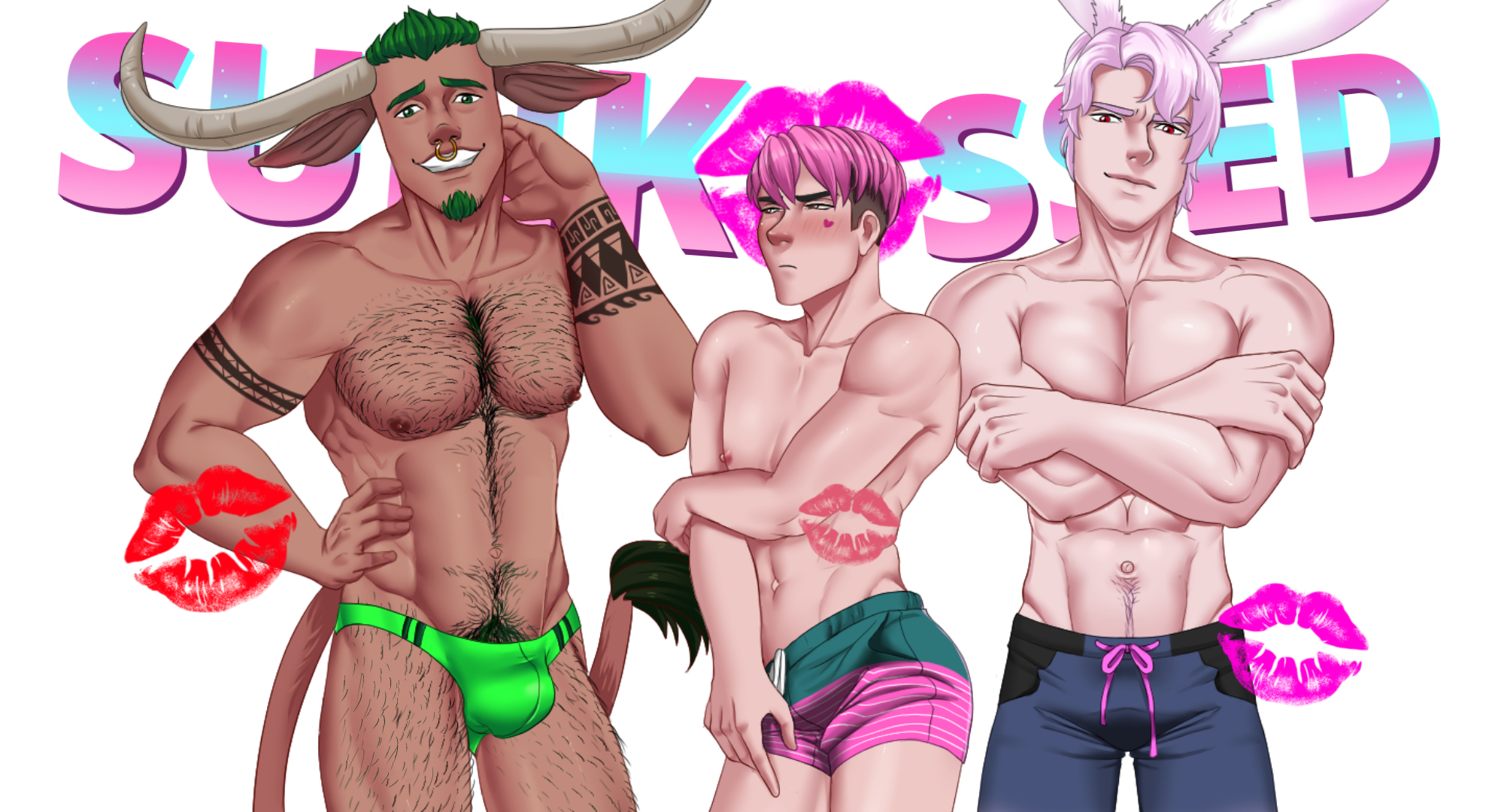 Sunkissed
Hi Everyone!
I am glad to announce the release of the first demo of Sunkissed.
Check out my previous post to see what new stuff has been added.
Warning!
This content is suitable for adults ages 18+
May contain harsh language and sexually explicit material!
Change log:
Menu's overhauled.
Dialogue windows overhauled.
New buttons and sliders.
New Sprites.
Relationship screen.(Not yet complete but functional.)
1 Search minigame.
2 new CG.
Back button removed.
Important to know:
Rollback is limited to 1 step, for in case you accidentally skip a dialogue. You can rollback with scrolling.
Rollback has been completely disabled after you made a choice. This is to ensure immersion to the player and make choices really matter. (Tip: If you want to remake your decision, I suggest doing the good old load & save trick.)
Challenge:
You don't have to accept but I challenge you to get your first time kissing with Kaninn. In 1 go. Let me know if you did it! :)
Files
Sunkissed_Demo-1.0-pc.zip
79 MB
Aug 23, 2020
Sunkissed_Demo-1.0-mac.zip
62 MB
Aug 23, 2020