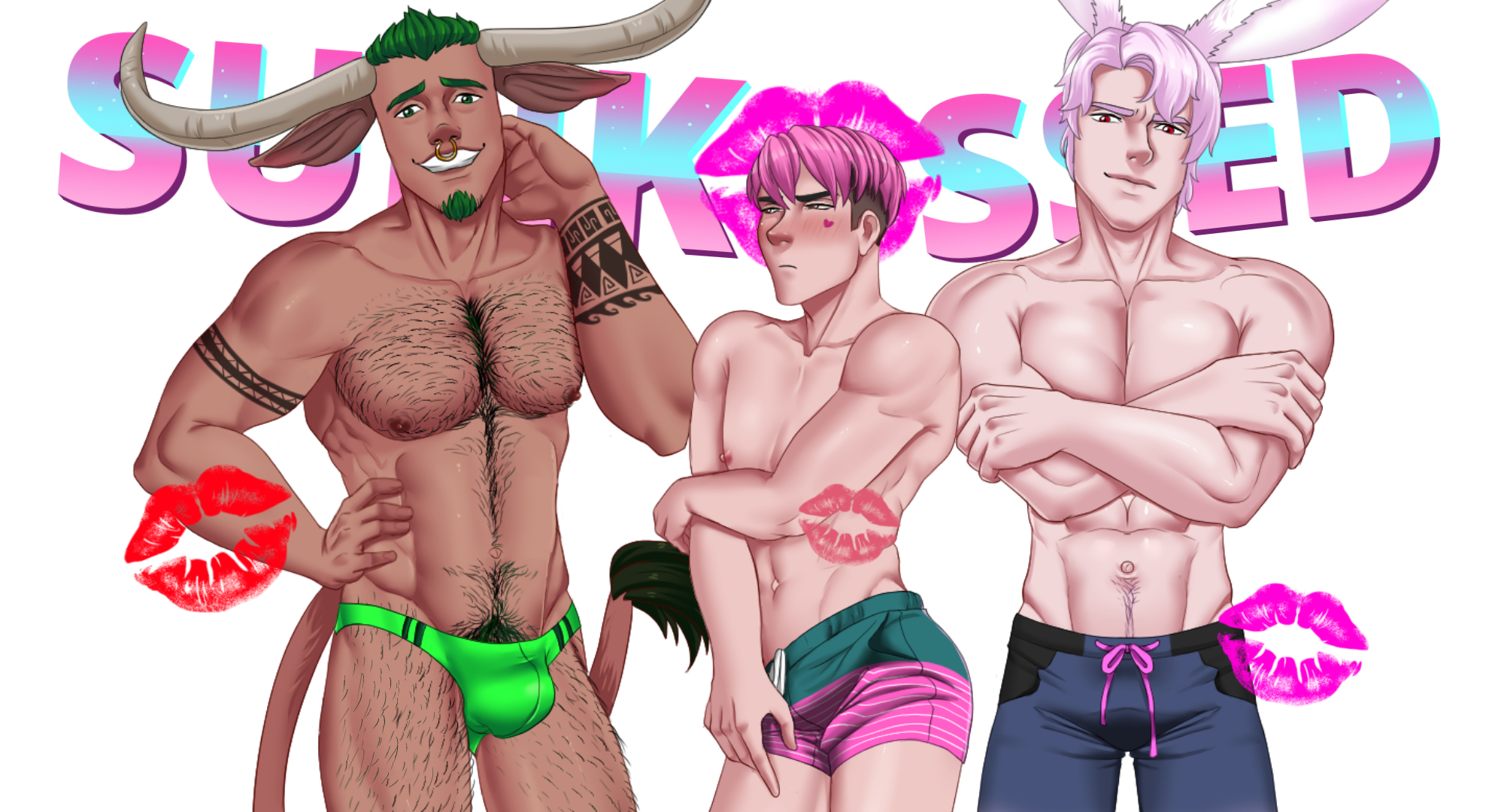 Sunkissed
A downloadable Visual Novel for Windows and macOS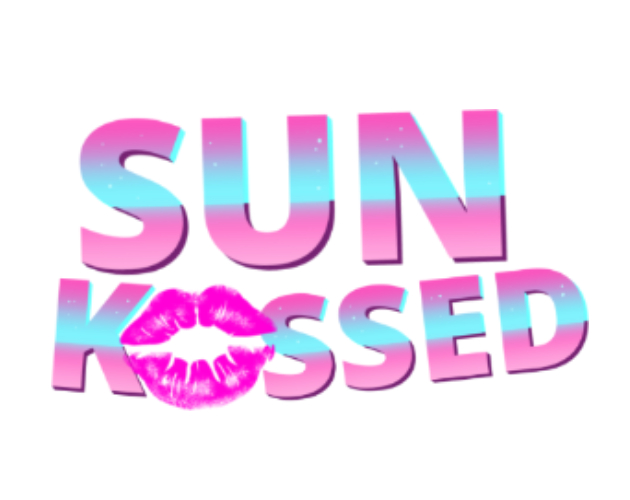 Sunkissed is canceled!!!
Warning:
This content is suitable for adults ages 18+
May contain harsh language and sexually explicit material!
Story:
Max is a pure human in a world full of kemonomimi (human with animals features like ears, tails, horns etc.) where his race, human, is the minority. That is why every other race admires human. Atleast that is the only known reason.
Max had saved enough money to come and visit his best friend Kaninn for the summer. He will be staying at his best friend for 3 weeks and will be living an unforgettable adventure with a lot of fun and yes... sexy memories.
About:
This visual novel is a game where you will be playing as a third person in the story. You will be living an adventure with Max. You will choose the conversations and actions and it will affect the outcome.
The main goal of this visual novel is, of course, to entertain the player with an untold story, but also for the players to unlock hot scenes as much as possible. And if you are planning to play it once, you probable won't be able unlock all. Probable...
Developer:
I don't want to brag or anything. But this project is done by only me. I do art and coding. So don't expect an update every month. I do this as a hobby and therefore the final product will be free to play.

With nothing censored or that kind of nonsense. And that is a great price! :p
But consider donating, and help me to buy some snacks while working on this project. You don't have... But consider it... ;p
Anyways thank you for checking out my project and I hope you will enjoy the short demo that is downloadable below.
Comment your feedback below, they are always welcome! Infact I want to beg you for feedback! Pretty pweasse!
Install instructions
Download the zip-file and extract it in a location you wished.
Open the folder and luanch the .exe file. Enoy!